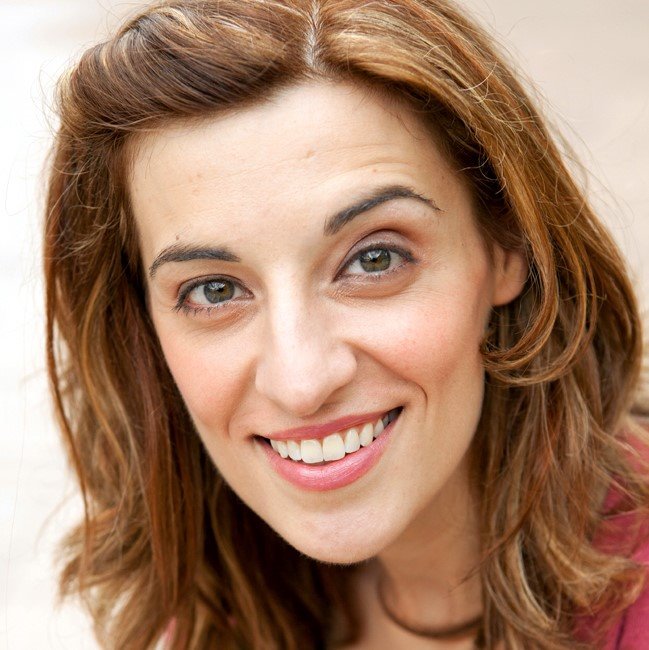 I'm a writer, producer, editor, and songwriter who loves being at the intersection of creativity and technology.
I've created content of most kinds for orgs of most sizes, from those as large as Amazon and Commonwealth Bank, to niche custom publishers and indie musical troupes.
I've built creative experiences and solutions to support teams in marketing, PR, internal and external comms, publishing, merchandising, and product.
And I have a long, chequered past in theatre, sketch comedy, music, and magazine sub-editing. This has instilled in me traits of free-spirited creative and curmudgeonly pedant.
I am fuelled by any opportunity to surprise and delight people with content – and, occasionally, cake.
Resume available on request.
keira dot daley at gmail dot com
Awards
Amazon 'Deliver Results' award
Commonwealth Bank 'Love Your Work' and 'Simplicity' awards
Fringe World Best Cabaret nominee x2
Australia Council ArtStart grant recipient
Sydney Fringe Award for Excellence
Sydney Cabaret Showcase grand finalist
North Shore Times 'Voice of Youth' writing winner
UNSW Norman Hardy Scholarship